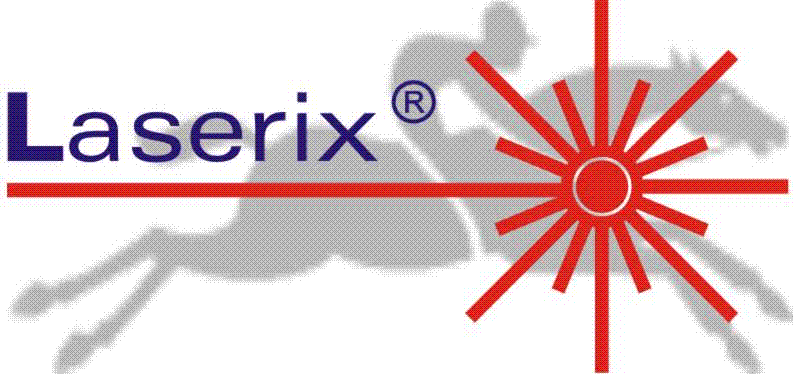 Cartilex Solution
The surgeon will resurface the articular cartilage, using the Cartilex arthroscopic laser device, by removing only thin layers of damaged cartilage, smoothing the surface, allowing the articulation to work properly. It has been observed that the laser light stimulate chondrocytes activity.
The laser optical fiber tip is used like a rubber eraser (1cm2 area smoothed in ~ 1 minute)
Cartilex is easy to use in clinical conditions and compatible with arthroscopic equipments. healthy cartilage is not damaged.
The chondrocytes activity is stimulated by the laser light.
Cartilex advantages
Innovative T3R (Tissue Repair Regeneration & Replacement)
For the customer (horse owner) :
Extend sporting life of the athlete horse

Repare cartilage instead of shading the pain
For the Clinic